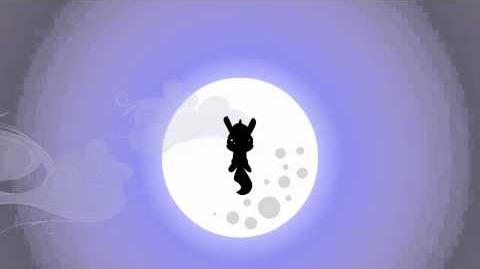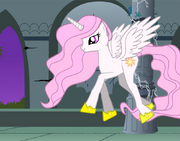 "Hello ponies (or humans) i am Celestia, if you would like to know more about me and my future go here: http://mlp.wikia.com/wiki/Princess_Celestia
Weakness:
Edit
Yes, even a princess has to have some weakness and there not bad, just.. a bit of a habit.
                                                             Pets: "Yes i have a pet, she is a beautiful Phoenix. 
My expressions: "Don't you think my face's can be a bit silly? here's an example: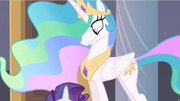 Ad blocker interference detected!
Wikia is a free-to-use site that makes money from advertising. We have a modified experience for viewers using ad blockers

Wikia is not accessible if you've made further modifications. Remove the custom ad blocker rule(s) and the page will load as expected.